Welcome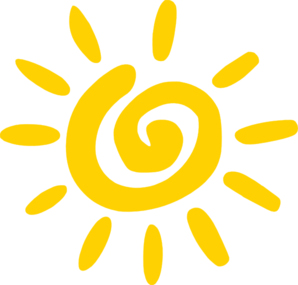 Every moment of our life is a crossroad. Each moment offers an opportunity to choose our destination.
Many of us perceive it as challenging, sometimes as an obstacle that must be overcome, because we are not aware of our gift and ability to make choices.

I believe that the basis of our freedom as human beings is our ability to make choices.
We have the power to govern our fate and direct our future.
The awareness of the many possibilities facing us over the course of our life is the key to making positive emotional and rational decisions.

My vision is to create a broad community of people who choose to live their lives freely without being overwhelmed by circumstances or constraints.